Metal Capabilities
Metal solutions to suit any need, any requirement, and any industry. Done the right way, the same way, every single time.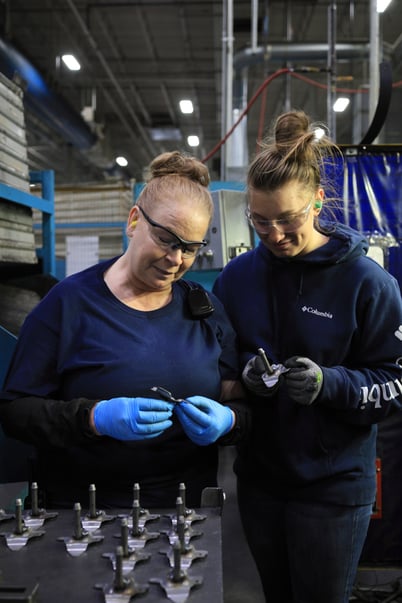 Your Single Source for Metal Stamping, Welding & Assembly
ACEMCO is your single source for a range of metal stamping, welding, and assembly needs. With decades of experience supporting OEMs and tier-one suppliers in the automotive and transportation industries, as well as manufacturers in numerous global markets, we're your trusted partner for metal stamping and metal part fabrication. At ACEMCO, we're more than just another metal stamping manufacturer.
We're dedicated to building true partnerships with each of our clients as we work together to develop better, more cost-effective, and more profitable manufacturing processes.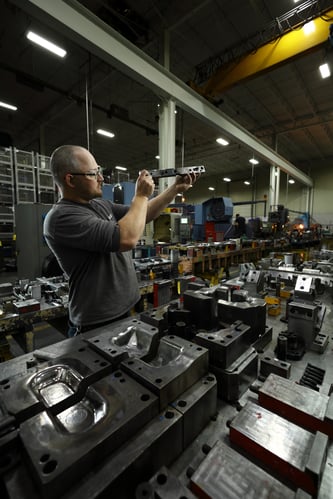 Our Metal Capabilities
ACEMCO provides an extensive range of metal capabilities designed to streamline the production of your value-added final product. Our capabilities include: