Assemblies
Value-added and custom assemblies. Delivered on time and without defect.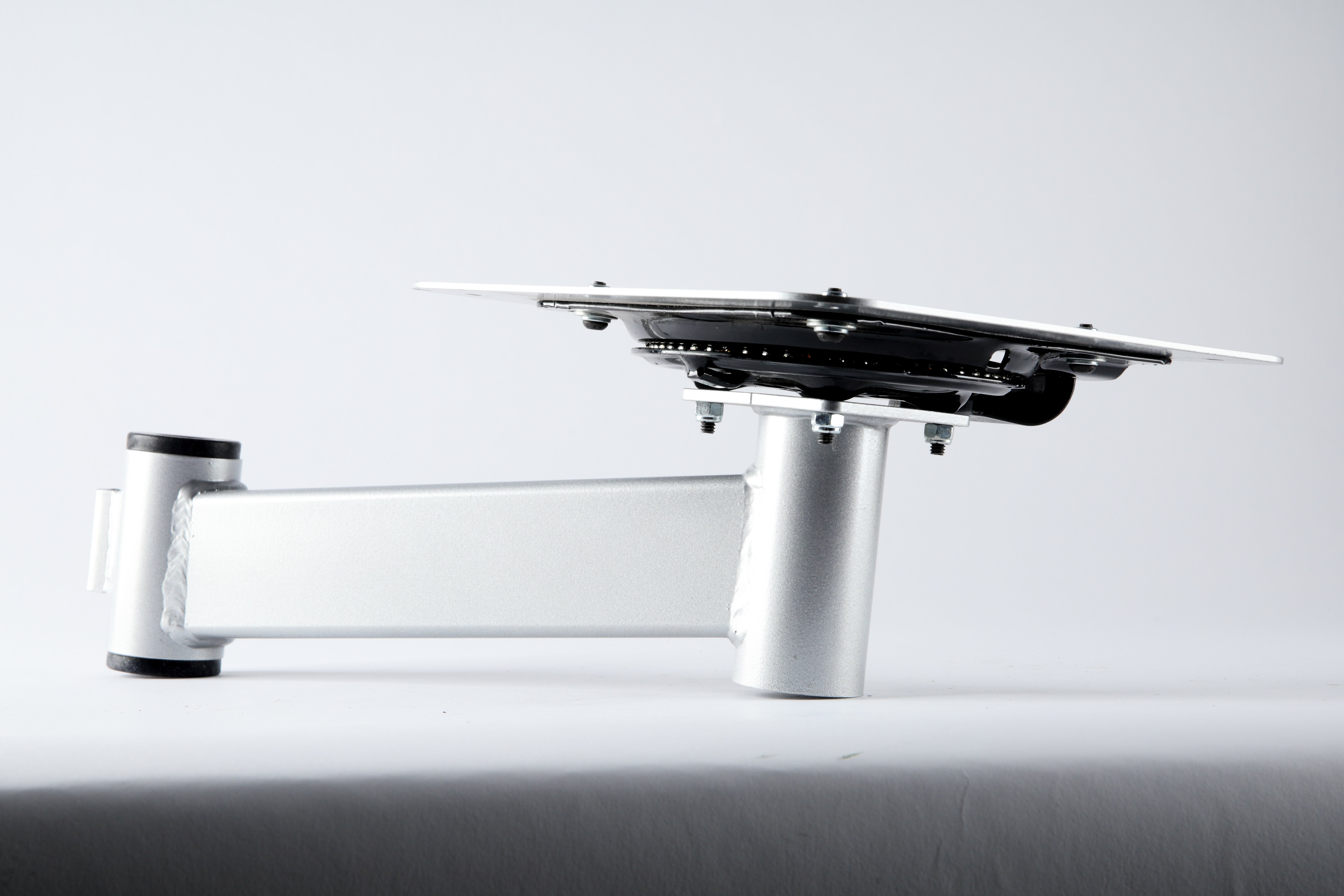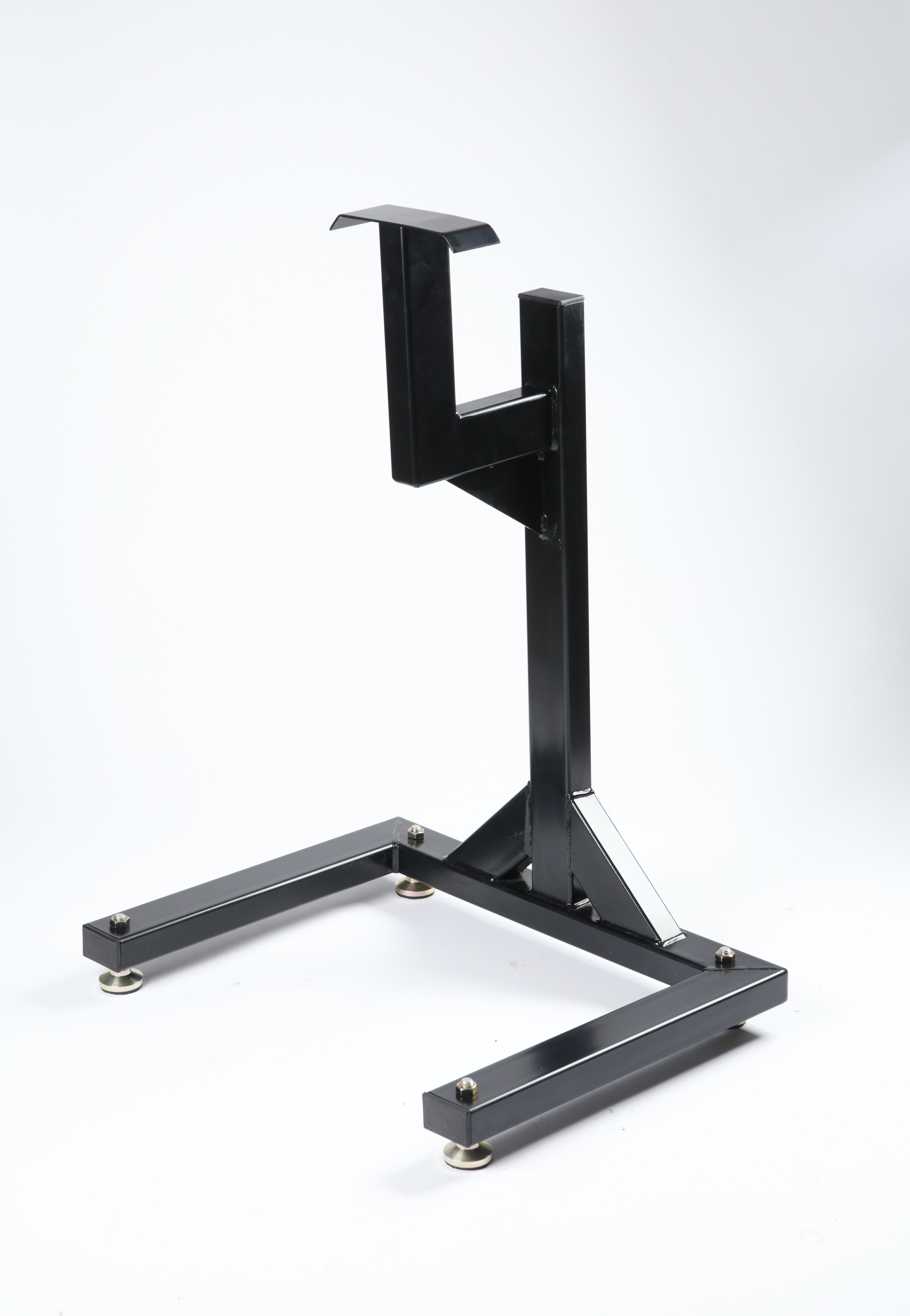 ACEMCO Assembled Components
ACEMCO offers a full range of assembly capabilities to best meet your outsourcing needs. From small assemblies to complete end-user systems, our capabilities span various levels of assembly and integration complexity. We strive to deliver our clients a complete one-stop outsourcing project for any OEM product or system, and that starts with integrative solutions that span from engineering all the way to assembly.
We proudly invest in state-of-the-art equipment and automated cells that facilitate faster, more cost-effective assembly operations.
Levels of assembly offered:
Kitting
Assemblies
Turnkey Products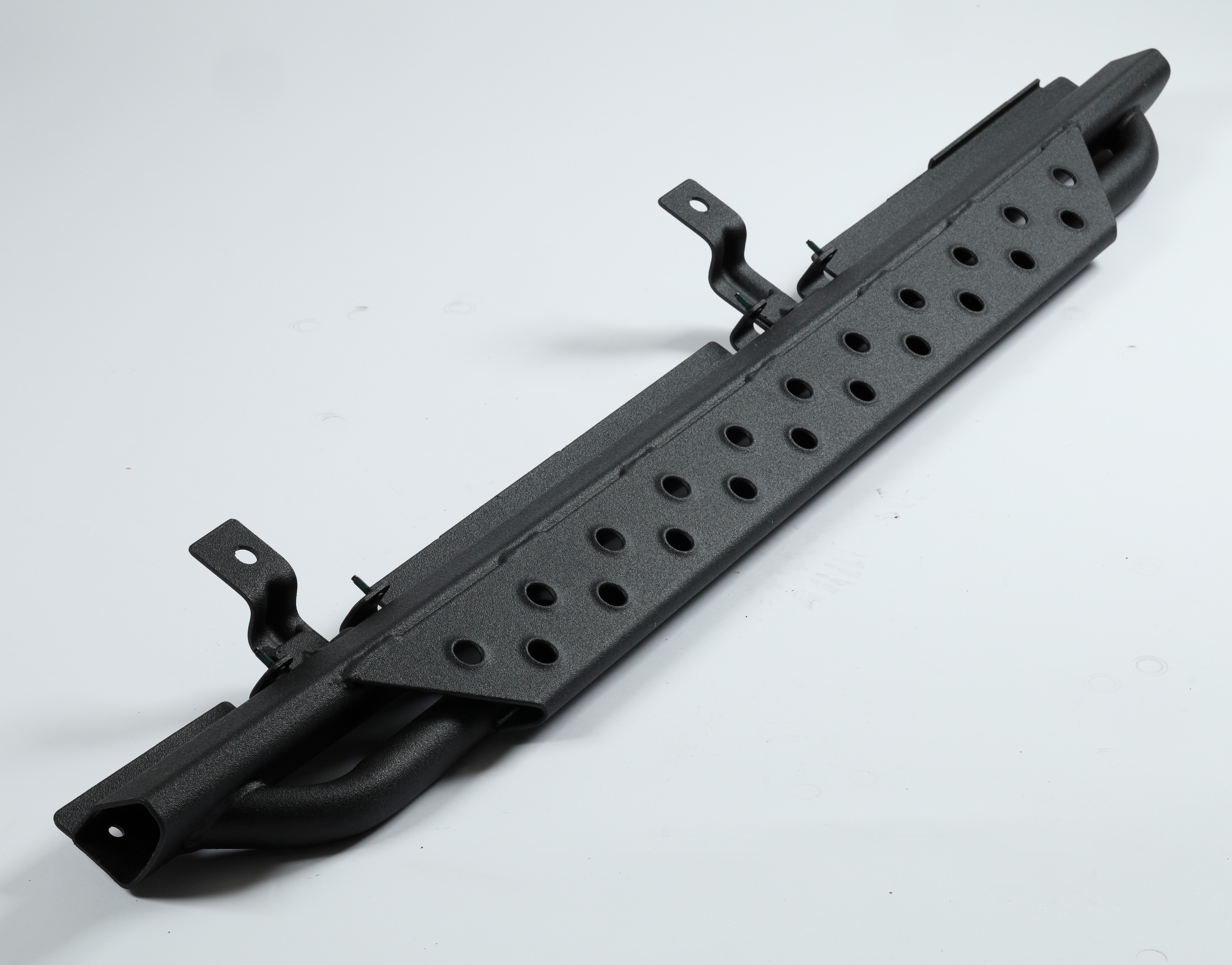 Our Assembly Process
At ACEMCO, customer satisfaction is always our top priority. That's why with every assembly, we're striving to develop a faster-to-market delivery, while maintaining high-quality production.
We know that cost-effective production and expeditious delivery is critical. That's why we deliver value-added solutions and are striving to make improvements in every step of assembly. When you work with ACEMCO, you'll receive on-time delivery and zero-defect performance, whether you're looking for simple metal stampings or complex, multiple process assemblies.
ACEMCO Assemblies — Markets We Serve
ACEMCO assemblies are a value-added service we're proud to provide for customers across industrial markets. Whether you're looking for a simple mechanical assembly or a complex welded assembled component, we have the team and the capabilities to suit your needs. From automotive components to new innovations in emerging markets like alternative energy, we're here to deliver the solution that best suits your application.
Alternative Energy
Furniture
Automotive
Electric Vehicle
Military
Recreational
Heavy Truck
Appliance