Company
ACEMCO is a metal solutions company. We are a Michigan-based manufacturer of metal stampings, welded assemblies, fabricated products, and more.
75+ Years of Excellence
It's our standard practice to manufacture every product the right way, the same way, every single time.

Our History
Founded in 1946, ACEMCO is a privately owned custom contract manufacturer headquartered in Spring Lake, Michigan. We've earned a reputation for delivering high-quality, defect-free products engineered to our client's specifications, delivered on time, in the proper quantities, and at competitive prices. With two production facilities in our Spring Lake location, we're able to meet a full range of client needs with the very best in product quality and customer service.
See the Circle
We see the circle of family, trust, and integrity. We believe that vision leads to growth, flexibility, empathy, and equality.
Customer Service
At ACEMCO, the customer comes first. We are committed to delivering dependable, creative solutions for you.
Move the Line
Our process and mindset of continuous improvement drive excellence through innovation and meticulous attention to detail.
Do the Right Thing
In work and in life, we do the right thing. Delivering products and service the right way, the same way, every single time.
ACEMCO's Vision
Invest in and inspire a team that creates manufacturing solutions that supports our customer's needs while ensuring the long term economic growth and sustainability for our stakeholders
ACEMCO's Purpose
To be your single source for custom metal products and manufacturing solutions supporting low to high volume customer demands for multiple industries
Meet the ACEMCO Sales Team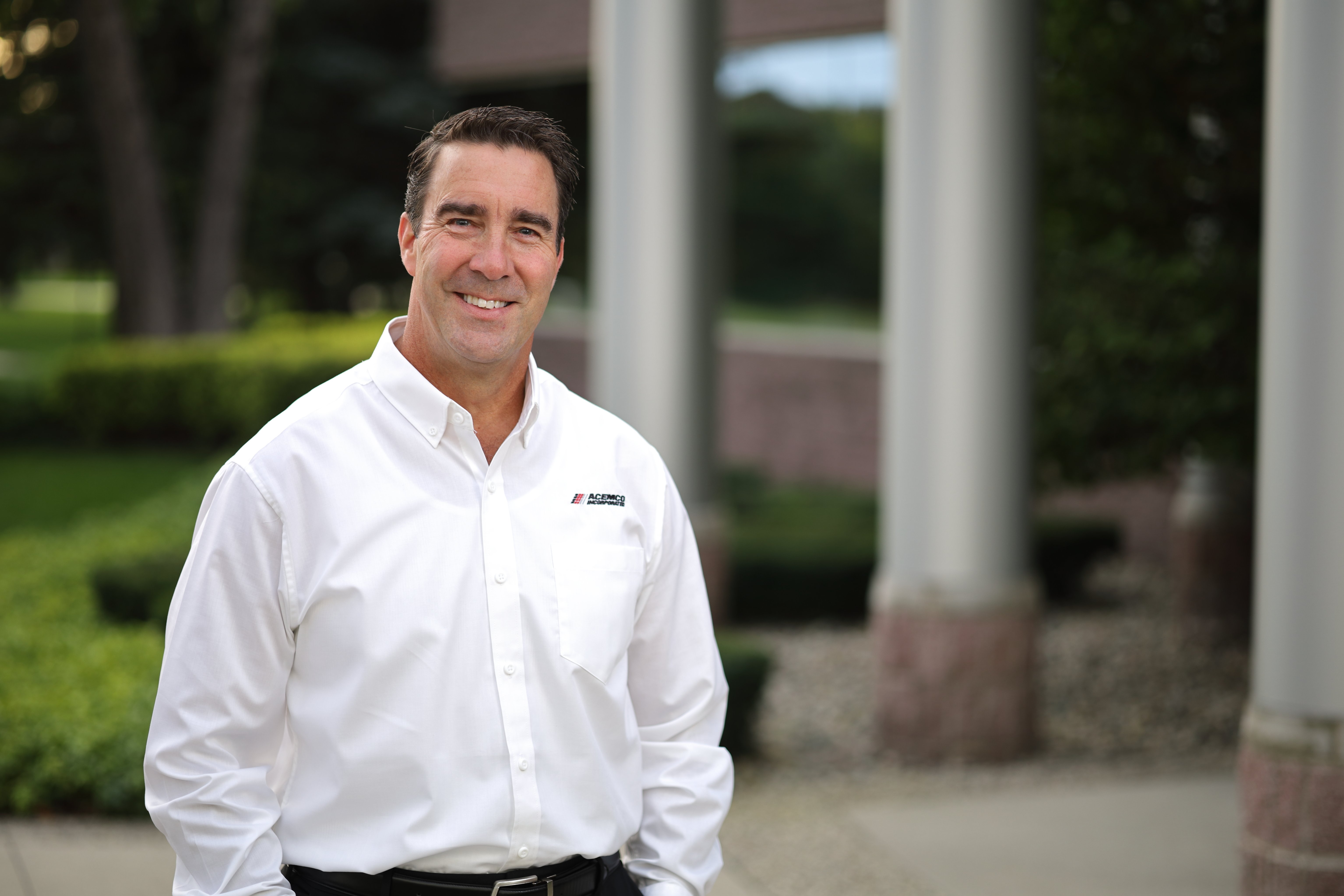 Dan Luckey
Sales Account Manager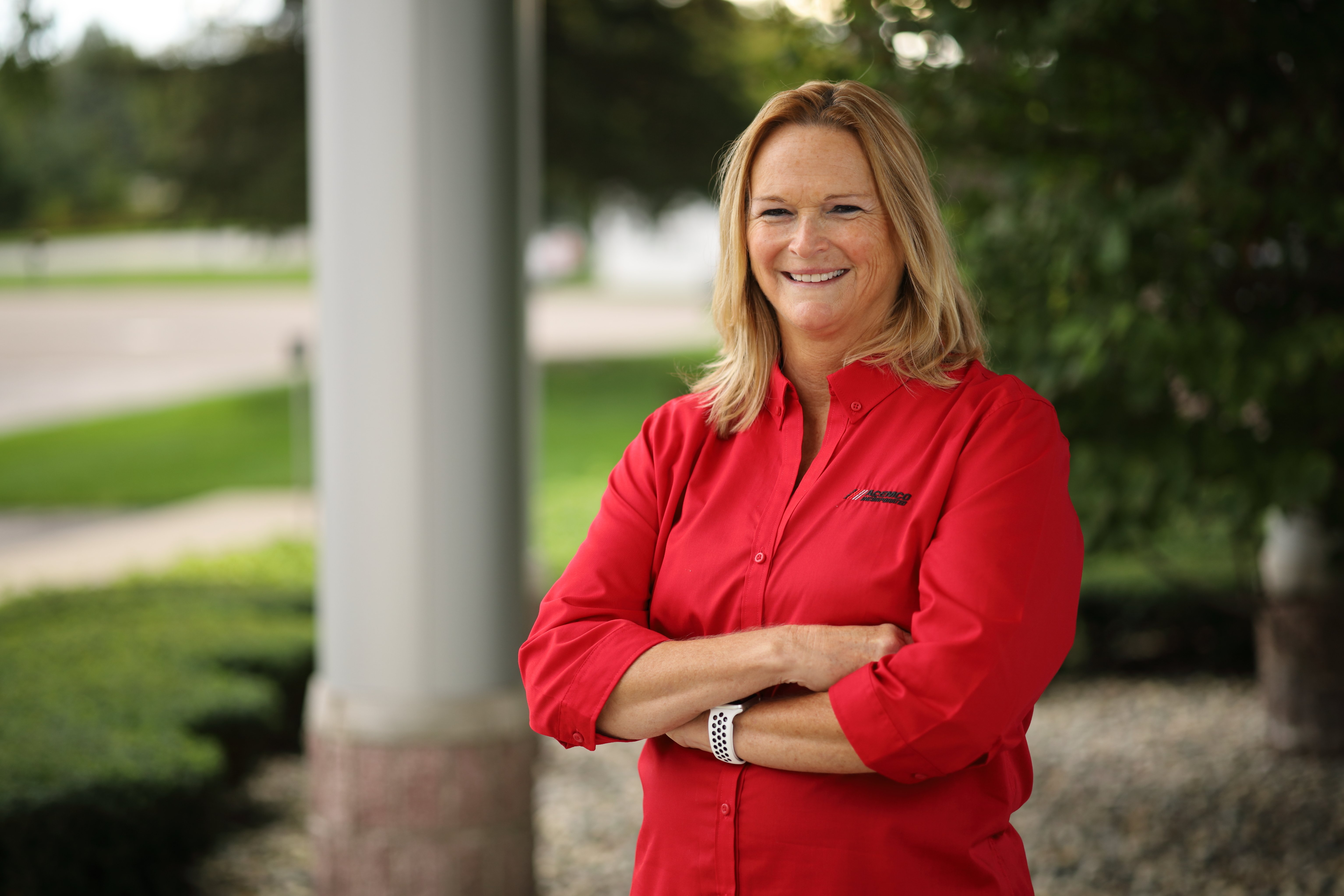 Stacy Russell
Sales Account Manager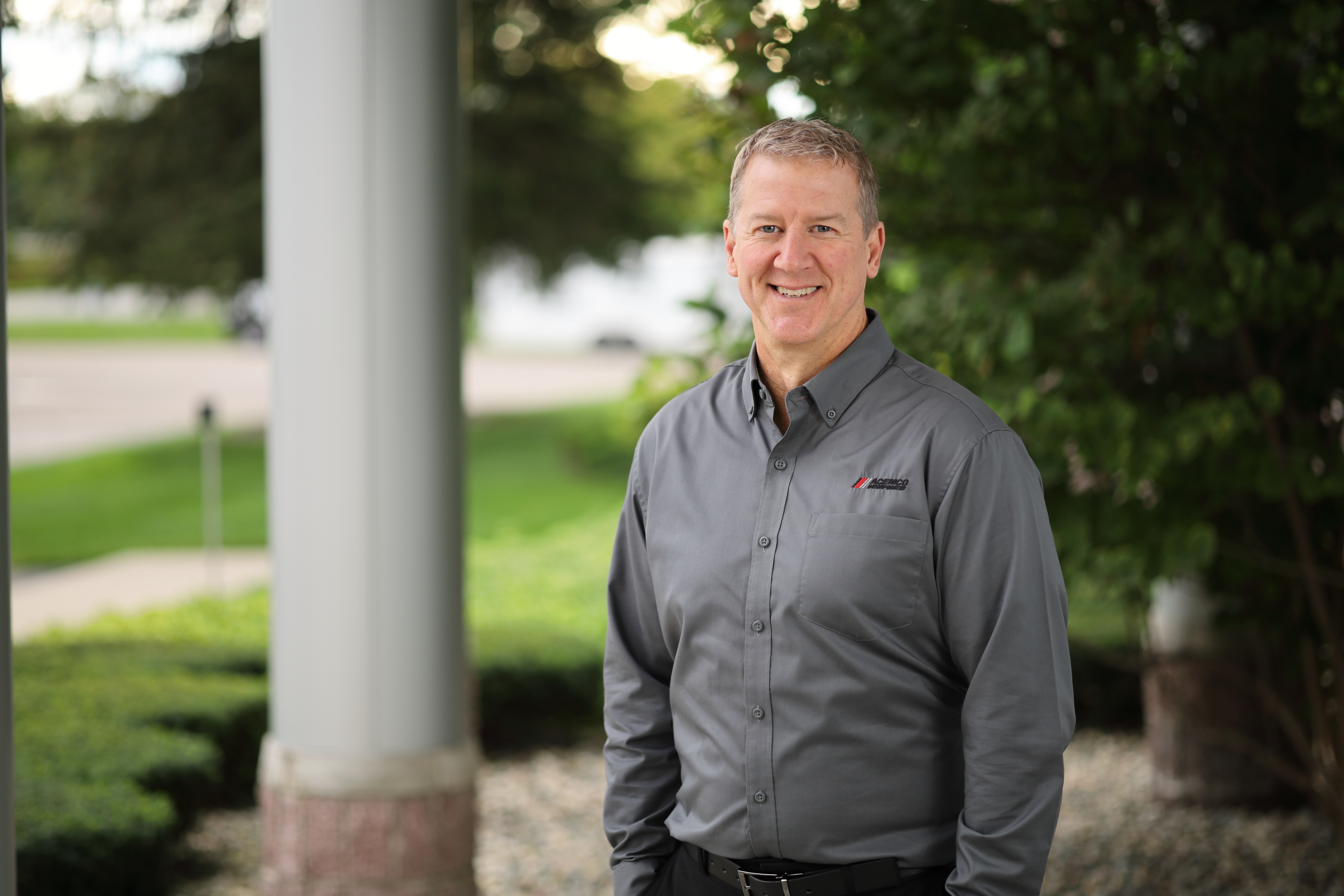 Bryan Sandberg
Director of New Business
Development
Program Management Accomplishments
Program management is a major component of what we do. The accomplishments below exemplify where our team excels. From prototyping through tool build and PPAP, our team has the knowledge and the experience to support your program or project.
Programs have been successfully managed up to 127 part numbers with 90 dies simultaneously to PPAP Approval in 6 months.
Programs are managed by teams with strict adherence to the APQP process.
Full CAD, including machining and wire EDM in-house capabilities, provides flexibility to meet customer demands.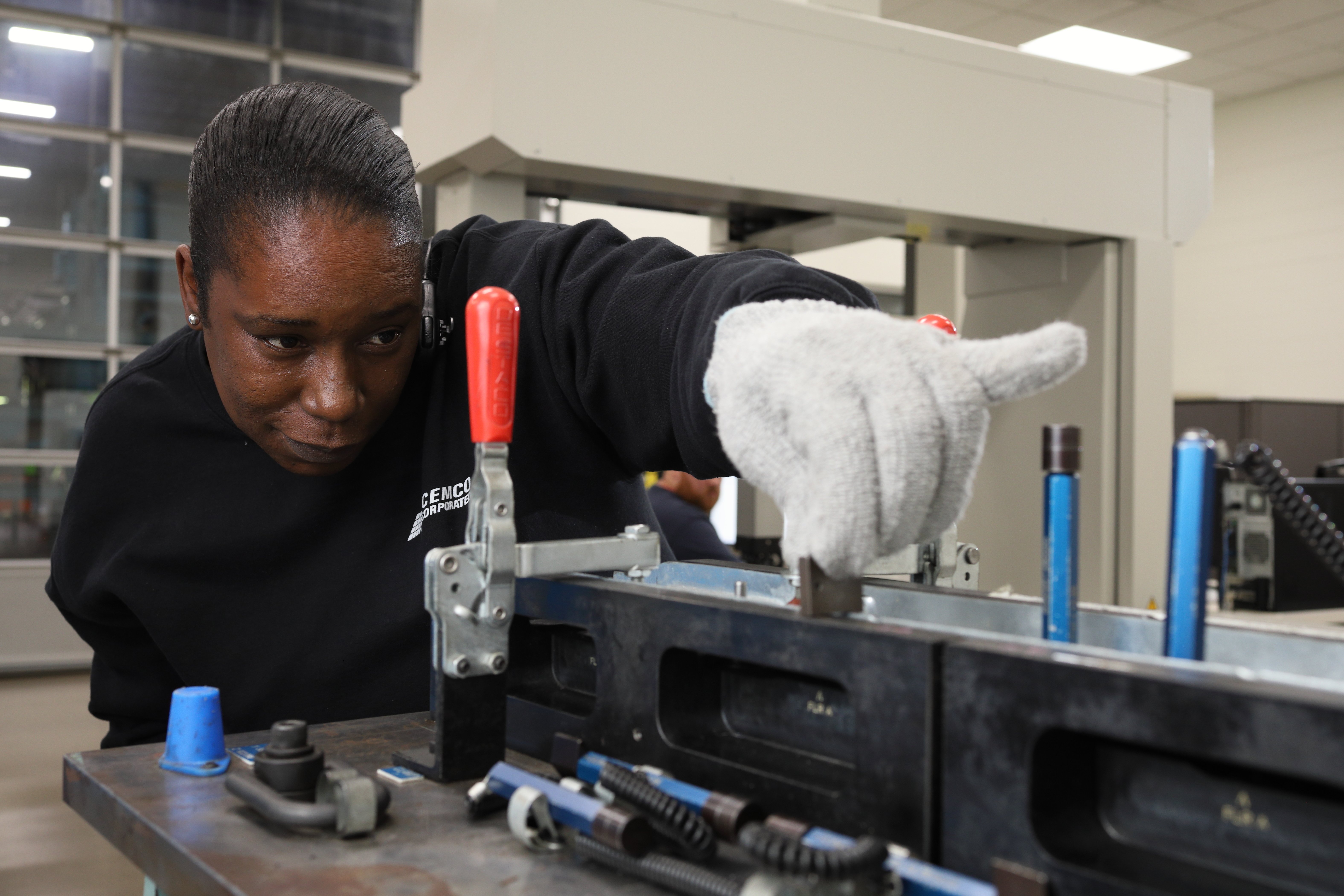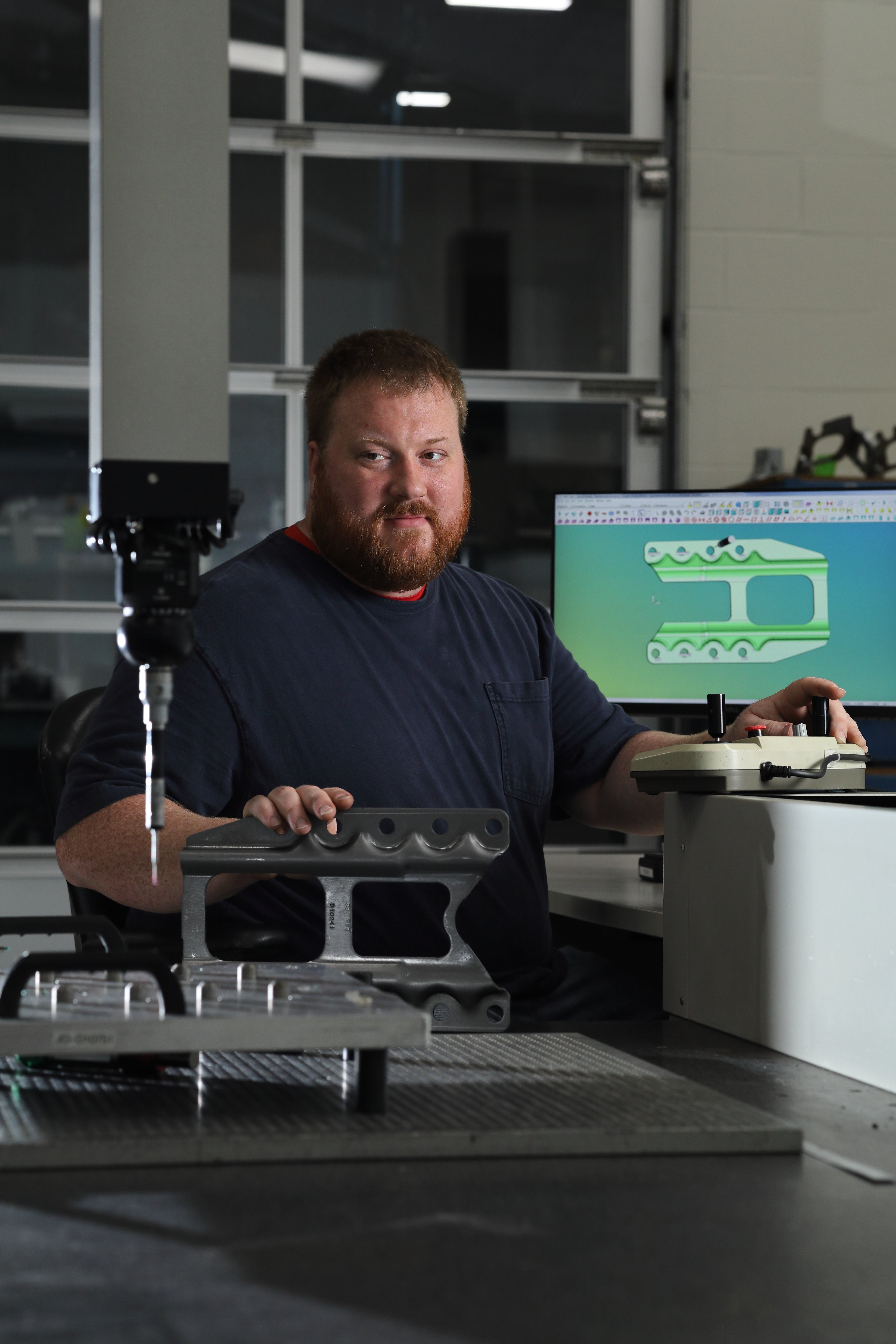 IATF 16949:2016
Manufacturing the right way, the same way, every single time. That's the ACEMCO motto. We're proud to be certified to IATF 16949:2016, a standard that delivers greater value to all of our customers. Guided by your requirements and specifications, this certification marks our ability to provide defect-free products, delivered on time, in the proper quantities, and at competitive prices.